Blog Posted February 5, 2019
5 Credit Mistakes for Home Buyers
Top Credit Mistakes to Avoid When Buying a Home Everybody makes mistakes, especially when it comes to their credit. Contact me. I can introduce you to people that can help you!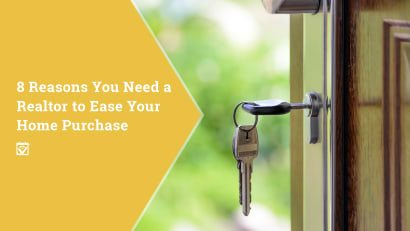 Posted January 27, 2019
Copyright 2019, Bay Area Real Estate Information Services, Inc. All Right Reserved.
Updated: 19th February, 2019 9:56 AM.