Contact me for a full Report.
MARKET ANALYSIS FOR

BENICIA
Current Market – April 30, 2019
Homes on the Market: 55
Avg. List Price: $665,482
Price Per Square Foot: $374
Avg. Days on Market: 46
Pending: 44
Sold: 37
January: 10
February: 12
April the Fed keeps interest rates unchanged with no
more increases in 2019, making real estate less volatile
than stocks. January and February were slower in Benicia however it has picked up in March and April.
Benicia Market Data as of 2/5/2019.
According to the sales numbers Benicia is not experiencing a big shift.
1/1/2019 to 2/5/2019 12 homes sold and from 8/1/2018 to 12/31/2018 141 homes sold with only a slight increase in days on market or price drop.
Jan 01 to Feb 05, 2019

Aug 01 to Dec 31, 2018

Number of Homes For Sale vs. Sold vs. Pended (Jan. 2018 – Dec. 2018)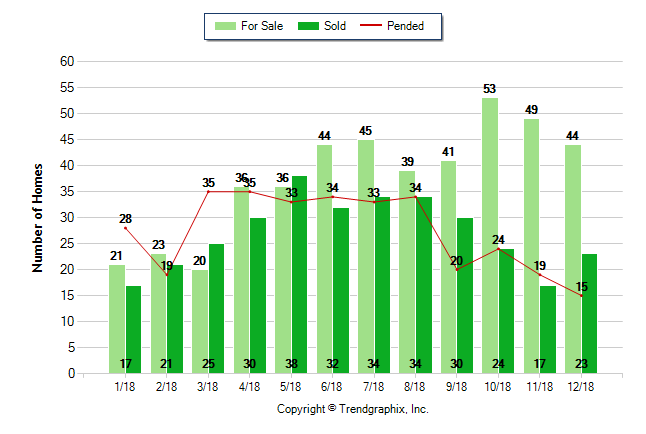 Average Price of For Sale and Sold (Jan. 2018 – Dec. 2018)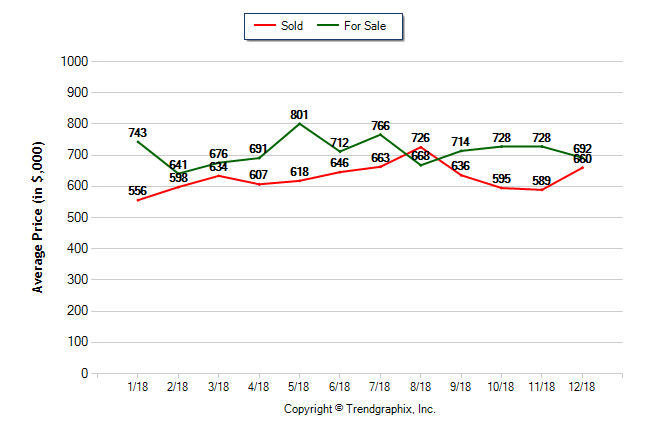 Avg Days On Market & SP/Orig LP % (Jan. 2018 – Dec. 2018)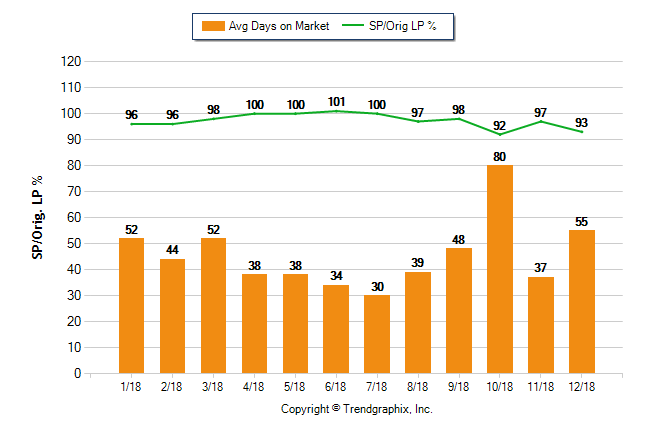 Avg Price per SQFT Sold (Jan. 2018 – Dec. 2018)