FIND DOWNPAYMENT HELP: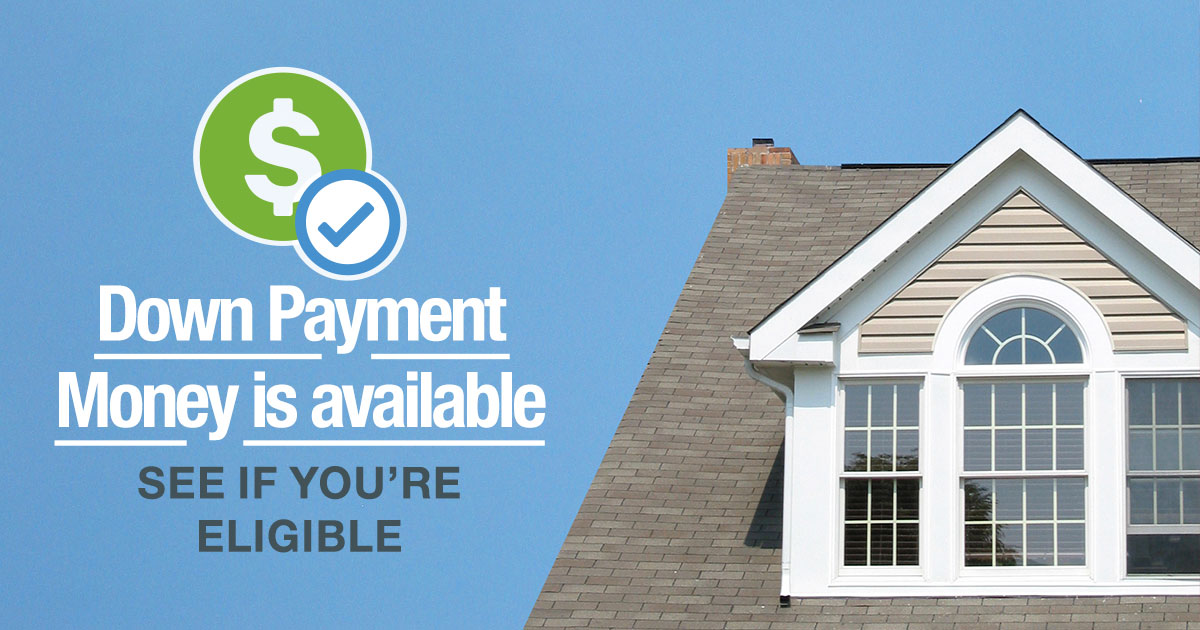 or go to https://www.workforce-resource.com/dpr/pmt/BAREIS/TRACY_FETTER
I want you to feel comfortable the logic of your choices so that when you are moved buy a home you feel confident buying that home.
Buying a home can be an overwhelming process. If you treat the process of buying a home as an organized project with key milestones that have actions and due dates it will be significantly easier. The burden of action is on the buyer. I will help you with those actions so that they do not seem so stressful. Everyone starts this process at a different stage and understanding of how buying property works. If you are uncomfortable or have questions ask me anything and we will research the answer or solution together.
The very first step is to select an area where you see yourself living. The second step is to get your credit and finances in order. It is at this point that you should start interviewing Mortgage brokers. I LOVE technology and how the tools help people get what they want. However, if you want to win your dream home you need a mortgage broker works in the area simply because of the seller or the selling agent will be more confident in getting into contract with you if they know it is a real person and not a disruptive tech company. The selling agent wants a person that can close the deal legally. I know great mortgage brokers in Benicia and Napa that I can introduce you to.
Once you have a strong pre-approval letter from a professional mortgage person then we will go look for that dream home. The pre-approval letter comes first because what if the very first home you look at is perfect? That does happen. Do you want to pass up the perfect home because your financial picture is not in order? You want to be in the strongest buying position from the very start of your search. Tip: If loan caps vary by county, not area. You may need two different pre-approval letters and home search criteria.
The third step is to start looking at homes. I will ask you a number of questions outside of price range, timeline, beds, and baths to access your wants and needs. Please don't permanently set those answers. The point is to have criteria so that our search match your dreams with the real market.
It is important not to go to more than 4-5 homes in one day. You don't want to burn out and misplace feelings about one home on the next or previous home. Please remember family members are great to go look at homes with, but you are the person making the investment and the choices are yours.
Tips: Once we start looking for your next property do not buy anything outside of essentials if you intend on getting a loan to buy a property. You don't want any big or small changes to your credit score which will be checked and re-checked before close of escrow. Also, at this point make sure that you have enough in the bank to be able to write a cashable earnest money check.
When we find the home that you want to make an offer on be ready to start working on buying that asap. Seller's don't like to wait and the clock for the buyer side actionable items starts once the contract has signatures from both you and them. I will help direct you to as much information that we can find on the home before we make the offer, but to make the offer you don't have to have 100%. There is a discovery period built into the contract.
Upon finding the home that you want to make an offer on, I will run a comparative market analysis and we will go over that with your list of needs and wants to help you feel comfortable with the price you decide to offer. I promise to be in the type and amount of contact that you want to be in once the offer is submitted. Nothing makes a weekend longer than submitting an offer on Friday and not connecting with your realtor until Sunday evening to find out if it has been accepted. I won't do that to you.
Once escrow is opened, I will give you a list of key dates and recommended professionals to help you have success and feel confident with your actionable items. I will not disappear. I will answer any questions and arrange for you to see the property as much as you want and the seller will tolerate. If an issue arises I promise to be in communication, strategize with you, and advocate your position. I will be at the closing with you and after the property is yours. I hope to be your friend in Benicia.